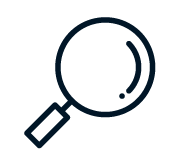 2nd Open Call Announcement
Innovation Action is looking for new use cases & cross-national teams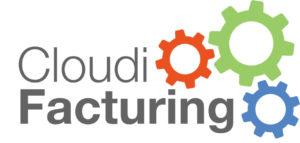 Become a use case partner in an Innovation Action environment
CloudiFacturing is open to new teams of participants (3rd parties). We would like to draw your attention to our upcoming Call / Request for Proposals to initiate the creative process of generating ideas for Application Experiments.
! Application Experiments are dedicated sub-projects with one-year duration that are executed within the scope of CloudiFacturing. !
From June 1st. to September 30th. 2019, end-users (start -ups, SMEs or manufacturing companies) are able to submit their applications at www.cloudifacturing.eu/open-calls-general/ . The Second Open Call submission process will be posted in the CloudiFacturing website between May and June 2019.
CloudiFacturing: "With our Second Open Call we are looking for innovative use cases. They shall clearly state in their proposal, their industrial impact for the involved manufacturing companies, based on their expected benefit from exploiting computational engineering and production services and workflows powered by the CloudiFacturing technology."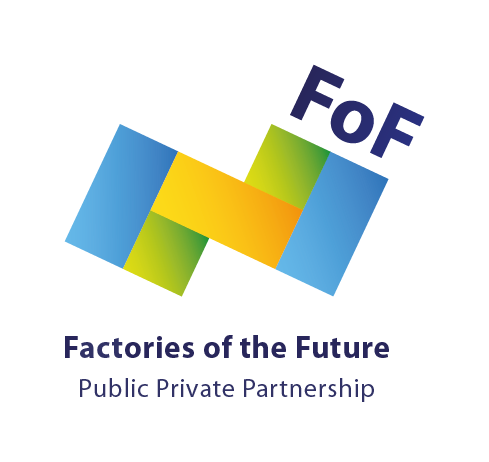 Factories of the Future - 150 high level projects
CloudiFacturing is an European Innovation Action (IA) in the framework of Factories of the Future (FoF) with the mission of optimizing production processes and producibility, using Cloud/HPC-based modelling and simulation, and leveraging online factory data with advanced data analytics. In 2008, the Public-Private Partnership (PPP) for Factories of the Future (FoF) was launched under the European Economic Recovery Plan. PPP activities - funded under the EU's 7th EU Framework Programme for Research (FP7 - 2007-2013) – comprised 150 high level projects involving top industrial companies and research institutions in Europe.
Under Horizon 2020, the EU Framework Programme for Research and Innovation, for 2014-2020, the new contractual Public-Private Partnership (PPP) on Factories of the Future (FoF) will build on the successes of the FP7 Factories of the Future PPP.
At least 21 cross-border application experiments will be conducted in three waves, from 2017 - 2021. Seven experiments comprising the first wave are already defined, while the participation in the second wave was and third wave will be via Open Calls. All wave experiments will run across national borders and bring together different expertise: technical knowledge from Cloud/HPC, data analytics, simulation, modelling, security, etc. and also business modelling expertise.
Experiences of Experiment-Partner: