COTS* Discrete Event Simulation
COTS Discrete Event Simulation software is well established in the armoury of tools used by large manufacturers to increase their efficiency and reduce their costs.
Two constraints that initially makes the tool less attractive to small and medium are the skills required to set up the simulation and the availability of appropriate computing power.
Discrete Event Simulation is beneficiary for:
Small and Medium manufacturers of any products
engineering firms with sufficient commonality in their work to support "process thinking"
Logistics, engineering
Automotive component manufacturers
Oil/gas component manufacturers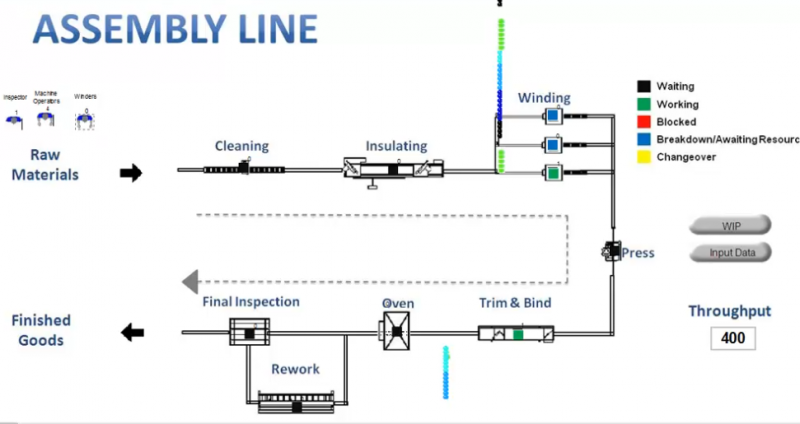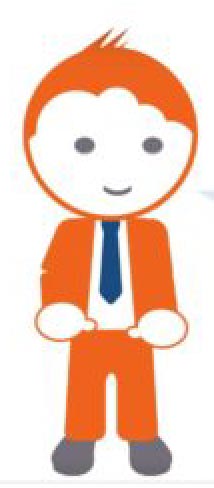 cloudSME project removed both of these constraints by:
Providing template based simulations for solving manufacturing logistics problems common to small and medium firms
Makes simulation technology resources available via AppCenter as an SaaS with no set up time required from SMEs
*COTS - "Commercial of-the-shelf"
SIMUL8 Corporation develops, markets, and supports business simulation software that enhances the way people make and communicate decisions.
Saker Solutions provides manufacturing and service customers with advice on choosing simulation products as well as training in simulation best practise and using simulation products such as flexsim simulation software or Witness Simulation software.