de:stack via HKN OpenStack Cloud
(17.04.2019) ... is now connected to our HPC multi-cloud platform. HKN GmbH is a German cloud services provider located in Krefeld, NRW. The HKN OpenStack Cloud is part of DEStack, the largest distributed OpenStack Cloud in Germany. With this extension cloudSME customers are able to run services in several locations in Germany.
de:stack - Berlin, Hamburg, Düsseldorf & Frankfurt
Both companies look back on more than 20 years of experience in IT and decided to foster the GDPR-compliant alternative, de:stack, to the cloud offerings of AWS, Google, and others. The so-called German Mittelstands-Cloud particularly addresses the needs of small and medium-sized companies, has open standards and is distributed over Germany.
For first time, customers will be able to distribute virtual instances and workloads to a total of four data center locations in Germany: Hamburg, Berlin, Düsseldorf and Frankfurt.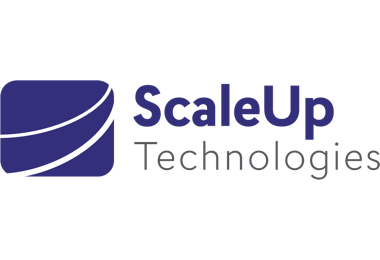 The extension particularly covers the basic functionality, such as instance/job run, deployment generation, key pair / dns / attachable storage / firewall rules assignment is supported (both GUI and API), at the moment. It is planned, to extend its functional further still to make other jobs available for HKN cloud users.
HKN GmbH
We are glad that HKN GmbH is our partner since the start in 2016. The family-run business is residented in Krefeld, Germany. The data centers they're collaborating with are naturally ISO 27001 certified and their customers rely on an extensive security concept including amongst others the redundancy of all key infrastructure, encryption as well as backup of customer data, outstanding is their highly trained staff.