WHAT YOU CAN DO...
Offer and Consume - Community driven B2B ecosystem for manufacturing SMEs, software provider and consultants.

IT'S NEVER BEEN EASIER TO TEST BEFORE INVEST

Through ews, research projects can extend their own reach, provide their results, software tools and experiences to inform target groups and the general public. By providing directly usable project services (or whole service packages), projects can improve their positioning in the EU landscape, interact more with external parties and receive additional feedback on their research area/activities.
By publishing on ews, the software tool becomes visible to everyone on the internet, but only registered members can access it. Projects can decide individually whether they want to make services available to users free of charge and cover the costs incurred themselves, or whether the costs incurred (due to provisioning, computing power, etc.) mean that there is a cost to the user.
Service packages can be individually designed by our members. These packages consist of individual ews services, such as software tools, training courses, consulting services and, if applicable, articles and discussion groups.
Serve your clients with a new experience of testing software and technologies
The B2B environment makes your work life a little easier, for you, it is a toolbox full of useful tools and services to optimize products and processes together with your clients. emGORA workspace is for you, change of mindset, and rethink how you deliver your services to your clients. Besides online training environments, and software services, also ad-hoc consulting as well as self-assessment services can be presented.
Make a name for yourself, connect with other DIHs, and stand out
We are dedicated to working together with European and national DIHs to support the digitisation of manufacturing SMEs and strengthen the competitiveness of solution providers and support pan-European matchmaking. You as a DIH can easily book user packages, that provide you with a number of additional ready-to-use user accounts for your clients within your organisational account. Set up a solution, customise it for your client, and let your client instantly access the solution and directly show your client how they could improve their processes, services, and products with a certain technology.
Do not worry about huge investments or where to find the right expert
It is all here - emGORA workspace is growth and production-focused B2B environment for and to support manufacturing SMEs to become more competitive and successful.  The environment provides access to innovative software (Open Source and proprietary), infrastructures, and computing power with technology experts and supporters, like software providers, trainers, and consultants.
Benefit by the Easy Use of New Technologies
As workspace members, manufacturers and engineers can instantly access software licences* for Data Analytics, Simulations, Modelling, and other technologies (offered by a diverse set of workspace providers) to execute it on the go. All outputs will be stored for 4 weeks, afterwards, these data sets and outputs are permanently destroyed. Software services are offered in the app area of the marketplace, and licenced software services are stored in a personal dashboard until you are ready to execute them.
Make your solution available to the world
How are you selling your software? Do you already offer SaaS solutions, or do you plan to but didn't manage until now? What about the user management and security of the infrastructure as well as data? Whether you already have a running SaaS or not, you won't regret offering it on emGORA workspace. The B2b ready-to-use ecosystem serves you as a software provider from execution to monitoring, user management, accounting as well as data security and privacy. All aspects are taken care of, so you can focus on your software solution and do not have to deal with monitoring and accounting.
Offering additional materials & supporting the uptake of your software!
Workspace providers can offer, additionally to software, also online training, and consulting services as well as proposing solutions in the matchmaking area.
License software & execute it on the go
USER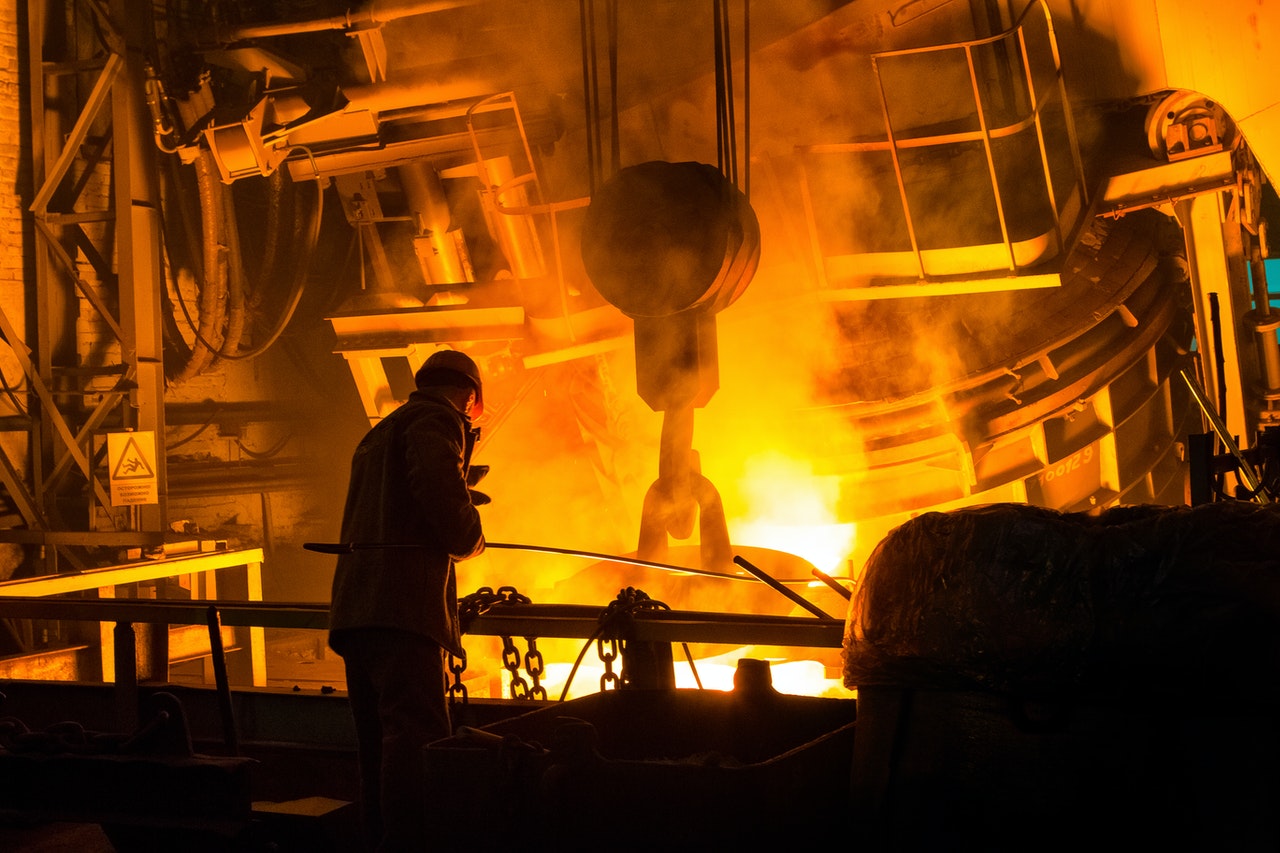 FREE
Only pay for what you license
Various software tools licensed with two clicks
Get involved and discover the match making, discussion forums, use cases
Offer and promote software solutions and beyond
PARTNER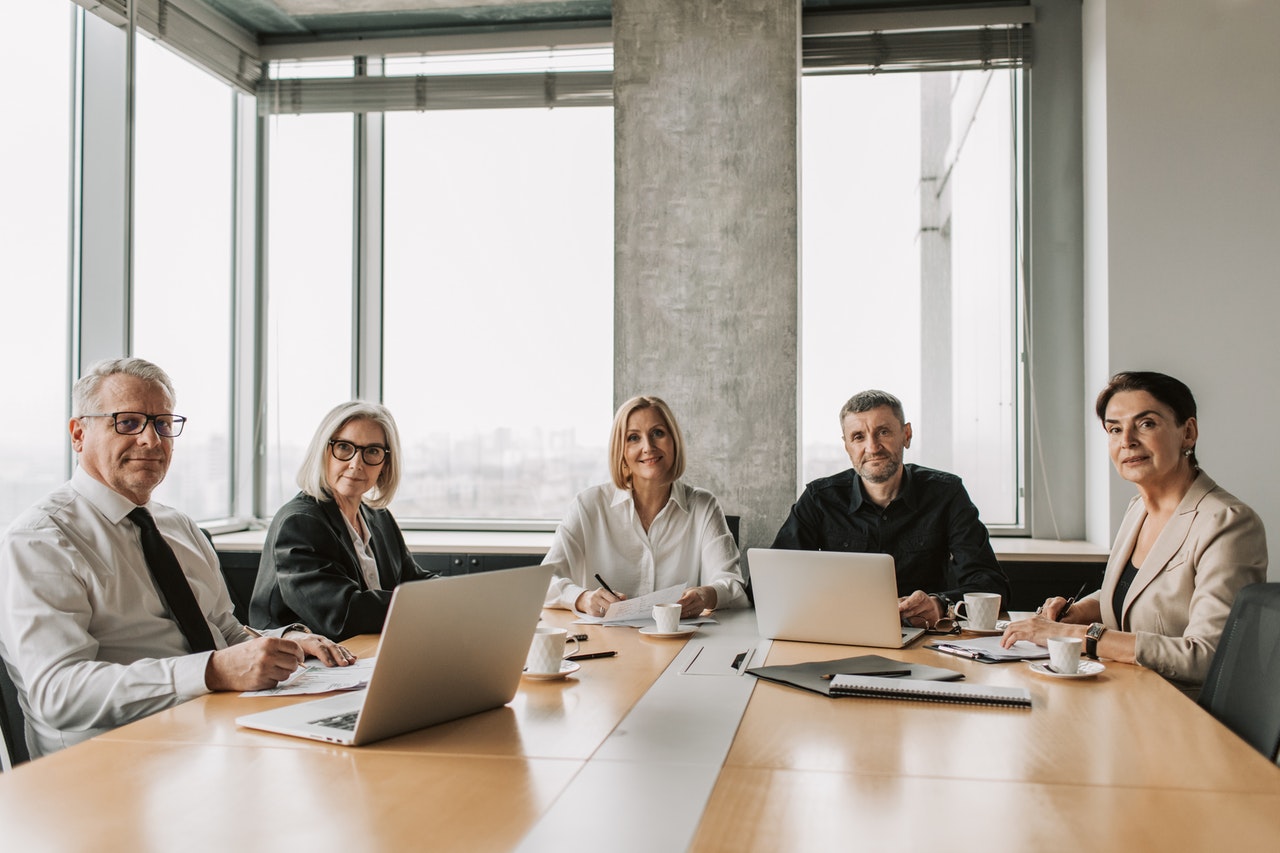 FREE
Create apps in the marketplace
Complete your offer with a suitable training
... and specialised advice for users
Increase your reach in Europe
WHAT WE TAKE CARE OF?
Everything that has to do with the provision, monitoring and availability; making your life a bit easier.
Finding Top Experts, Innovative Solutions and Prospects for the Future
Development, Deployment, Design and Prototyping to Production and Provision, we cover it all.
WHAT THEY SAY
about the partners and technology by the CloudiFacturing project [Testimonials by CloudiFacturing experiment partners]
"With the CloudiFacturing technology made a huge step in the direction of our goal to shorten the time to provide customer-specific samples from several weeks to five days. We are impressed."
"In our field, it is no simple task to find a partner who is not only a top expert in a given field but also able to take initiative in finding innovative solutions. It is only in more challenging situations when cooperation with real professionals is genuinely appreciated. CloudiFacturing project has certainly been the right choice",
"The CloudiFacturing technology has allowed us to optimize the manufacturing process of our solar hybrid panels, with a reduction of time and costs that is reflected in the panel profitability. Highly recommended."
€ 20 Million
Invested in technology
emGORA workspace...
You would like to know more on how to get engaged on emGORA workspace? Connect with Liza!
GET IN TOUCH...
To arrange a consultation or workshop, send us a message.
Published by
cloudSME UG
Technologiezentrum Duisburg
Bismarckstr. 120-142
47057 Duisburg
Germany
contact@cloudsme.eu
+49 (0) 203 3639 9955
Represented by Andreas Ocklenburg Community first!
The emGORA workspace is a community-driven ecosystem with roots in EU research.
What the future holds?
The DIGITbrain project is working on a novel concept for Digital Twins and is right now looking for new experiment partners! All experiment partners will have the opportunity to commercialise their achievements via the emGORA workspace.