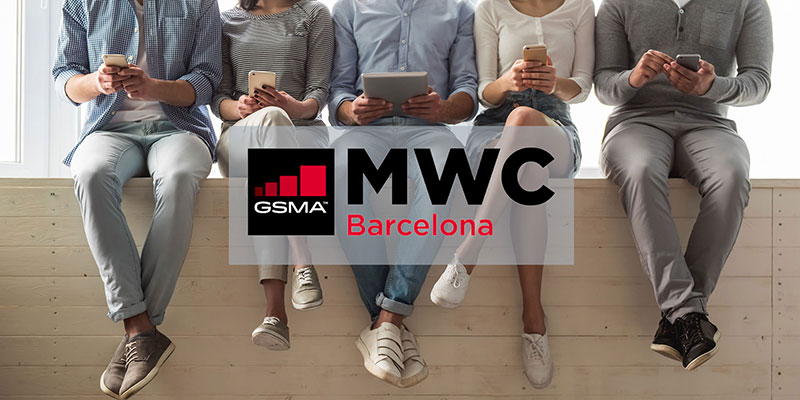 MWC Barcelona (Canceled)
World's largest exhibition for the mobile industry, and incorporates a thought-leadership conference featuring prominent executives representing global mobile operators, device manufacturers, technology providers, vendors, and content owners.
4YFN – Four Years From Now.
The Connecting Startups event called 4YFN is divided into Conferences, Activities and many more to do, learn and interact. There will be presented eight different key topics focused, like:
Health Summit: highlighting the challenges and digital solutions in health;
Barcelona FinTech City: Explore the pros and cons that finance is facing with the rise of new technologies and business models,
IESE Summit: Discussions on Corporate Venturing – the collaboration between firms and startups;
EdTech Track: Engaging the educational community by discussing the driving force of technology in education;
Travel Tech Track: Discover the latest trends and technologies applied to the travel and tourism sector;
MWCapital Barcelona: Support the local ecosystem through hosting activities to discover new tech talent.
Throughout the whole year, 4YFN offers unique events around the world. From Barcelona to Shanghai and Los Angeles, hear from the heavyweights of the tech industry and expand your knowledge and contacts with technical workshops, custom networking activities, community outreach and open innovation programmes.