Help Desk
Basic & advanced integrated in-house support | 24h response time [Mo. - Fr.]
Help Desk
Please contact us via email, support@cloudsme.eu, our team will support you to find the most suitable solution.
Next Step?
When we received your email, we will keep in touch in order to solve your problem directly via email or if favoured support is also possible by voice or video conferencing, screen sharing, remote access, phone or in person.
Advanced Support
If you use our Cloud HPC Simulation Platform or AppCenter, we offer advanced services that go beyond our standard documentation and the best effort support that our help desk provides by default:
Professional services for Cloud HPC Simulation Platform and 

AppCenter

Custom development for Cloud HPC Simulation Platform and AppCenter

Setup and maintenance of accounts at cloud infrastructure providers

Porting and deployment of application software to the cloud

Hosting and operation of application software in der cloud

… and others
Please contact us for detailed offerings and conditions. If you need more individualized help or support for cloud computing in general, please see our consulting and training pages.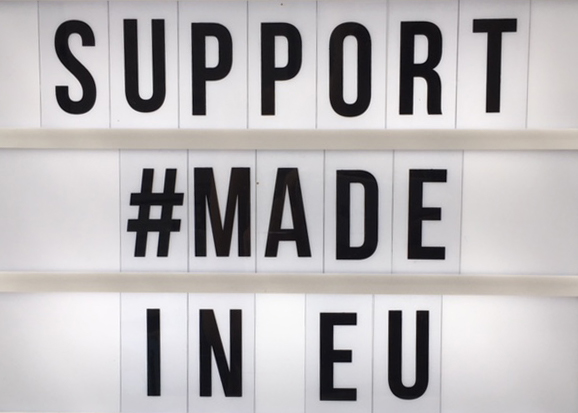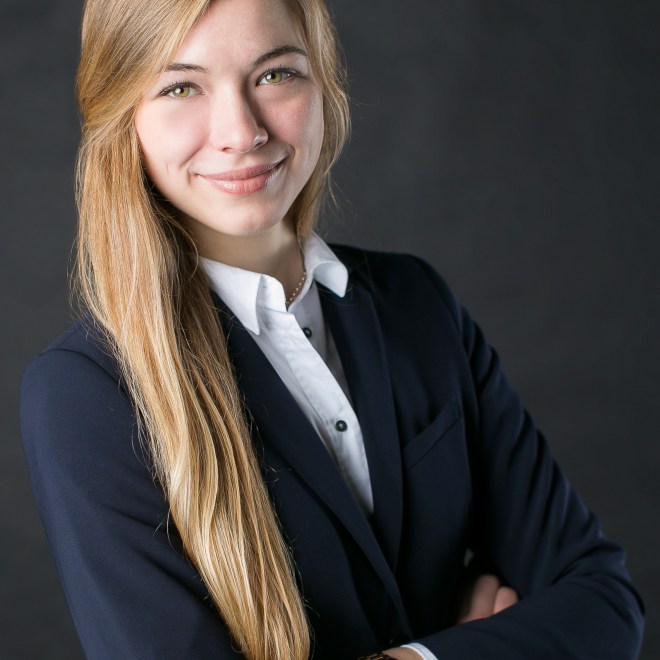 Liza
Ben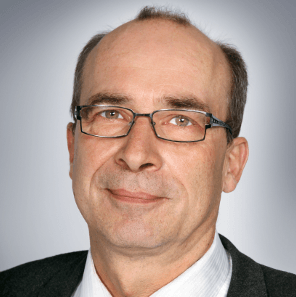 Andreas