Newsroom
Press | Events | Download Area
Monday, Amsterdam, Netherlands
No event found!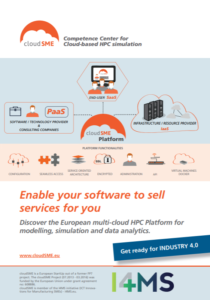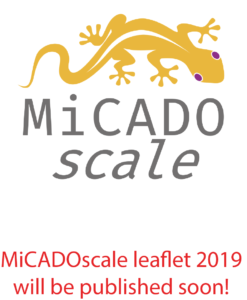 "MiCADOscale leaflet 2019"
Happy #InternationalWomensDay to all this beautiful women out there! We are proud to have a #womensquota of 60%! #cloudSMEteam

2019 - There is still a long way to go. If we all stand up togehter, we can drive the change ! #Europe #EqualityWorks @ProjectCOLA @CloudiFacturing
Join us at #CongressSquareCS40 - 11:30 am CET
#OpenCall #Pitch of @CloudiFacturing - the next Open Call will start on the 1st Juy 2019! -> #SaveTheDate, get your team ready, start planning your proposal and get intouch with us!

#Innovation #Workflow #DataAnalytics #manufacturer
Load More...