European Research and Innovation Actions - HORIZON 2020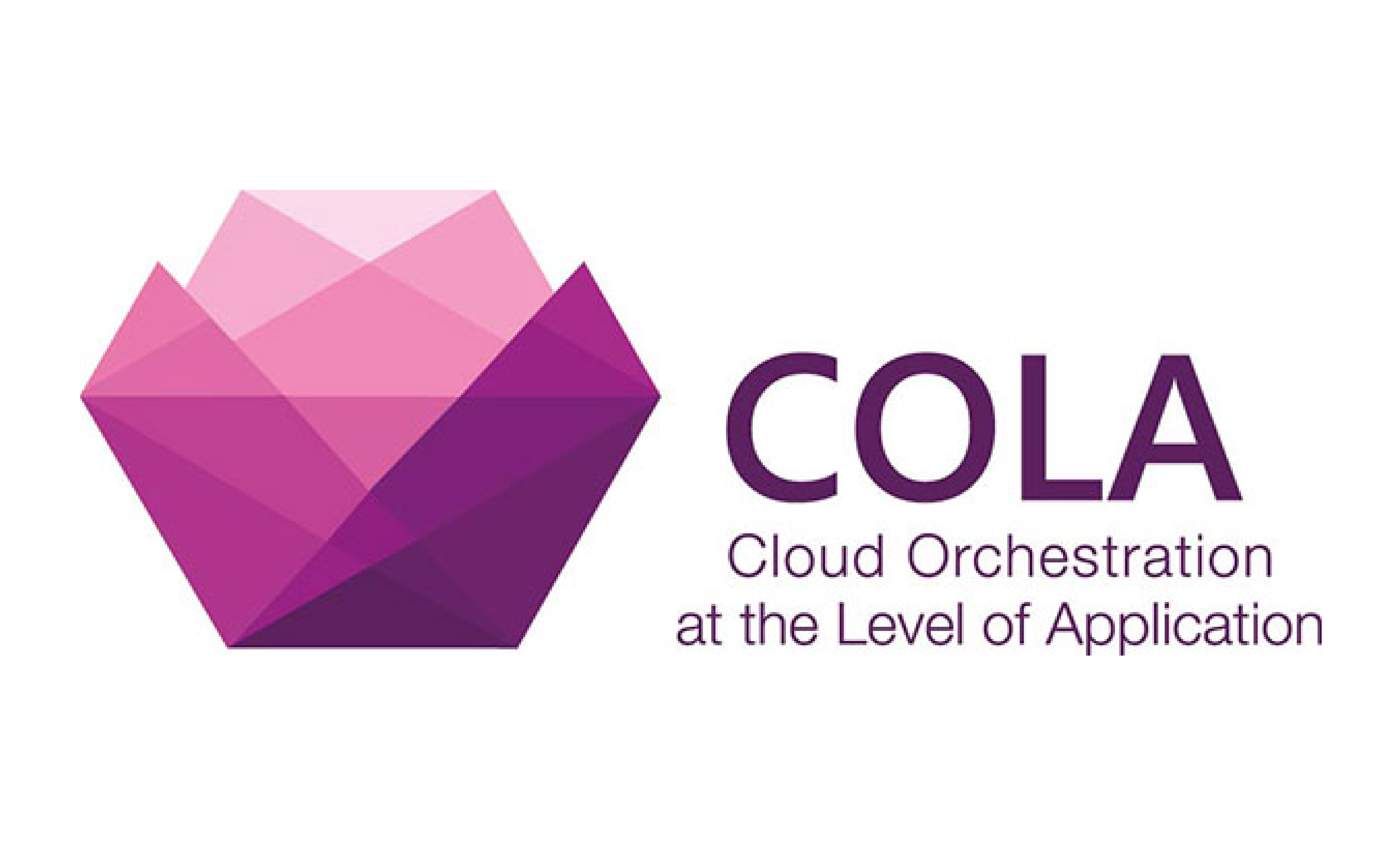 The main objective of COLA is to provide a reference implementation of a generic and pluggable
framework that supports the optimal and secure deployment and run-time orchestration of cloud applications. Cloud-based services emerge rapidly. Additional value for small and medium sized enterprises (SMEs) as well as for public sector organizations is also on the increase. Nowadays, SMEs can have access to SaaS (Software-as-a-Service) on demand, instead of investing heavily into hardware and software with additional maintenance costs, that meet their needs effectively and cost efficiently. On the one hand cloud computing is affordable but on the other, due to the limited flexibility at the level of applications and security concerns, the demand for SaaS is only moderately
increasing.
The COLA project is launched in January 2017 and will run until June 2019. COLA is an Innovation
Action [project ID: 731574] initiated and supported by the European Commission's HORIZON 2020
Programme.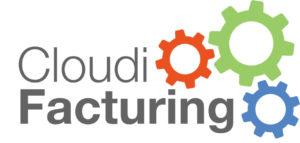 Engineering for Predictive Digital Manufacturing
The mission of CloudiFacturing is to optimize production processes and producibility using Cloud/HPC-based modelling and simulation, leveraging online factory data and advanced data analytics, thus contributing to the competitiveness and resource efficiency of manufacturing SMEs, ultimately fostering the vision of Factories 4.0 and the circular economy.
CloudiFacturing will empower over 60 European organizations (many of them being manufacturing SMEs) and will support about 20 cross-national application experiments that will primarily be selected via two Open Calls. The Open Calls will be published July 2018 and July 2019.
**UPDATE** (March`18)
The First Announcement for the Open Call is published and we have the details and briefing on what do you need to participate. We are looking for innovative use cases in the context of the project's mission. Here you will find the information necessary for successfully applying.