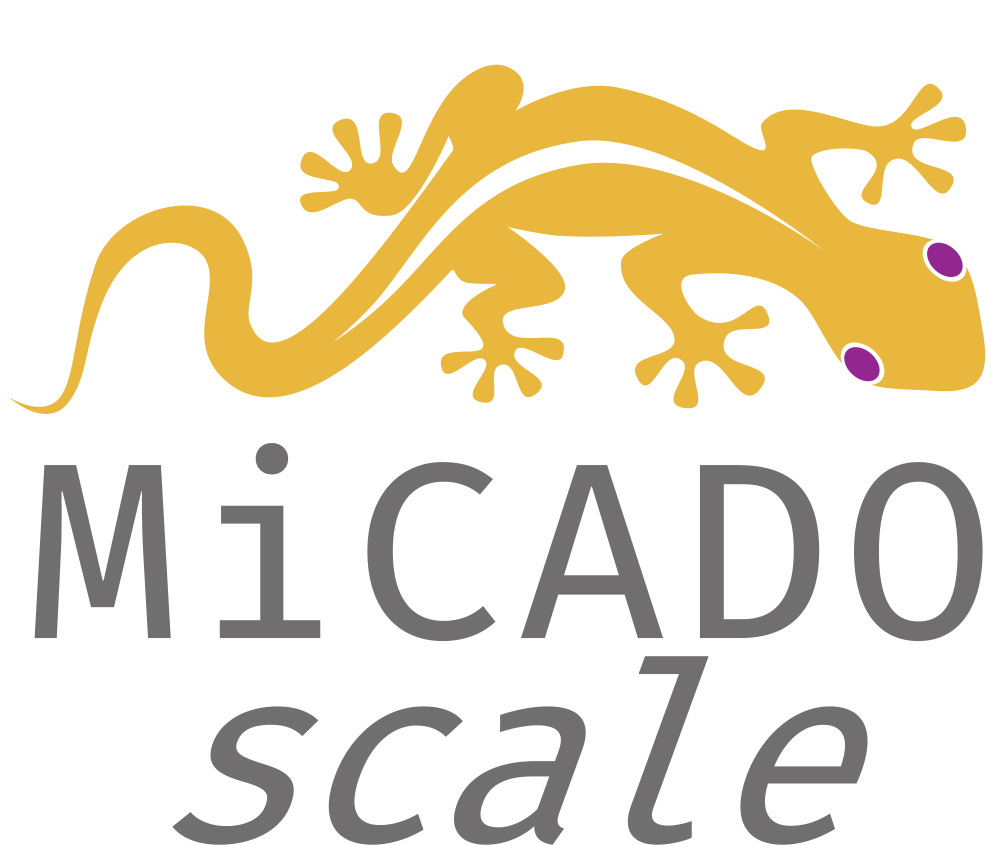 In today's computing environment...
...there is a shift from capital expenditures to operational ones and it is essential to achieve good performance, an automatically scalable resource framework, sensitive to the demand of the applications as well as for the allocated resources, is required. The European open source MiCADOscale framework manages and monitors the orchestration at the application level and scales virtual machines and Docker containers based on the resources required to meet operator defined policies.
We would like to invite anyone who wants to participate in the open-beta test! Participants can choose from two different methods of contribution. The different methods require different requirements, and generate a different output. Please find more information on www.micado-scale.eu
Testers of MiCADOscale profit by:
Direct contact to the developers which will improve the design & the upcoming features of MiCADOscale.
Expand your existing network.
The help of implementation of possible use cases in your company.
If you would like to participate, you can choose between:
The "survey"-model is used to collect information from testers who do not meet the requirements for the full deployment test. The survey collects demographic and general information about the use of cloud resources and the provision of services. It is also ideal for participants with less knowledge about Linux OS's.
The "Open-Beta test" is used to gather information to improve the usability and functionality of MiCADOscale. After completing the full deployment process of MiCADOscale and the deployment of a benchmark within it, you will need to complete a survey about MiCADOscale.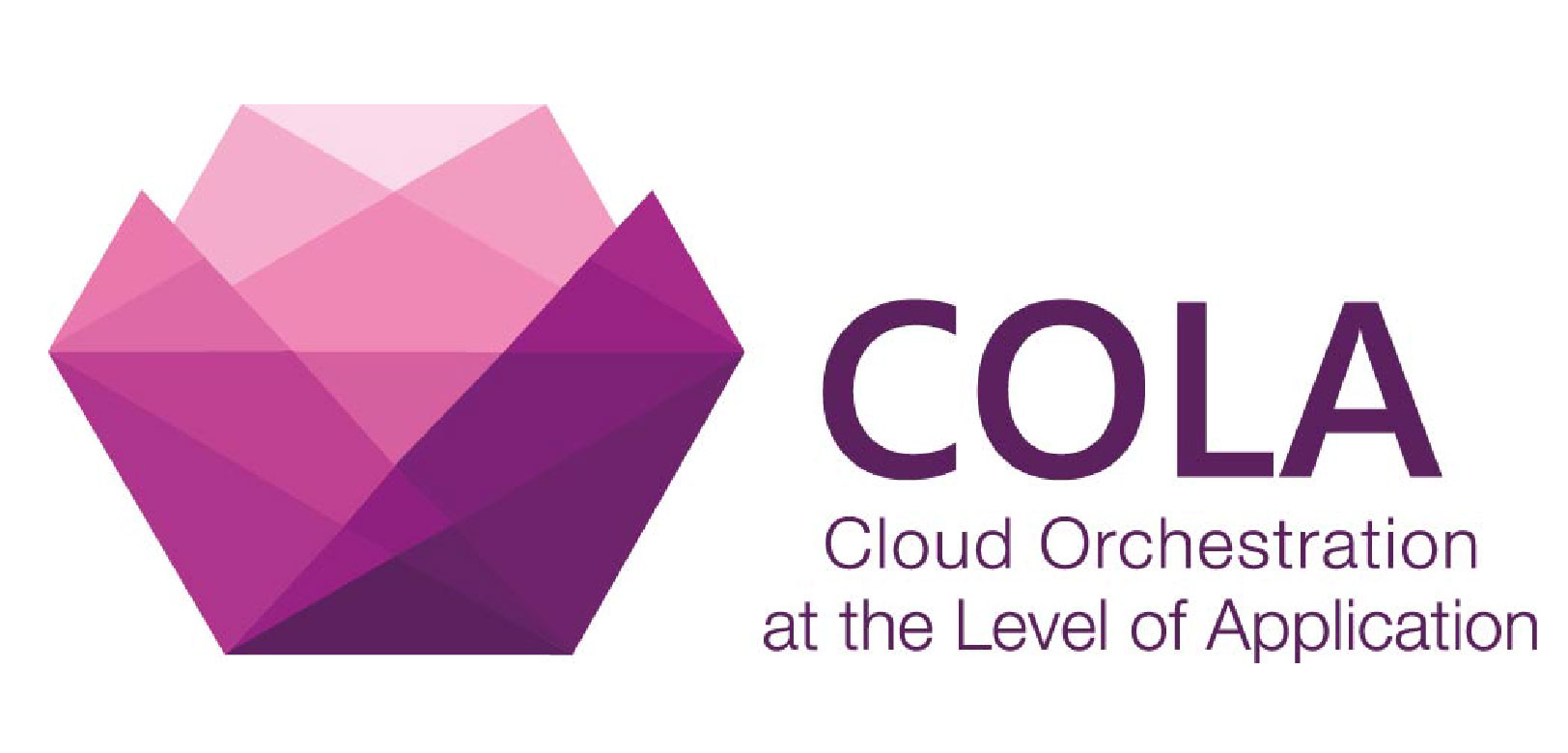 MiCADOscale is developed by the European Innovation Action COLA "Cloud Orchestration at the Level of Application" under grant agreement No 731574 – both websites www.project-cola.eu and www.micadoscale.eu belong to it.