We solve business challenges and design solutions that have not been there.
We solve advanced ICT challenges and are committed to European standards.
Our daily business is driven by an extraordinary team, a multi-disciplinary network of academia and business and Model-Driven Development of individual cloud and software solutions. We promise to support you at eye-level and only when you need and want it, without gibberish.
3 good reasons to hire us: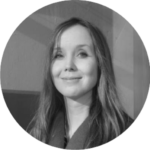 Andrea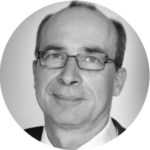 Andreas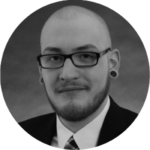 Ben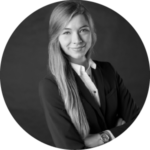 Liza
Our motto:
Step by step. We are on your side on the way and find the optimal solution! Because the first best is not always the best. We develop secure Net, Web and App solutions, inclusive provision, management and maintenance of software and cloud infrastructures.


TecTower, 1st Floor, Office 113
Bismarckstr. 120-142
47057 Duisburg
NRW, Germany