Our advanced ICT enablers can connect to various Cloud Providers - access public clouds like AWS, GCP or Azure as well as private cloud infrastructures based on OpenStack, Eucalyptus (and more ...) can be selected. Every time, any day, you can manage the right public or private infrastructure for your services. Preserve your control over where you deploy your IT investments.
Commercial Cloud providers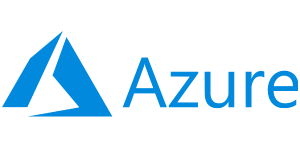 We value your privacy and protect your identity.
We don't own cloud or HPC resources. Instead, we work with different IT and Cloud providers and integrated the infrastructure monitoring and management fully on the CloudBroker Platform and its user account identities are actively protected against connected Cloud Resource Providers.
When you compute on our platform, we take care of the provider, and he charges us the costs for the utilized infrastructure. You simply chose the most suitable billing model and pay your Cloud Broker Platform invoices including a transparent statement of costs. Organization and User account(s) group one or more users and provide specific roles as well as permissions.
Need a quotation?
Contact our sales team.
You have questions or need support?
Contact our IT team.