B2B Marketplace for Software Apps, Courses & Consulting
emGORA workspace makes the manufacturer's needs and providers' capabilities tangible. The multi-cloud environment is made for technology experts and users to safely collaborate and explore advanced manufacturing tools before investing. Boost innovation on demand through the power of simulation, modelling, data analytics, and more!
Digital Twins For Manufacturing SMEs
DIGITbrain will provide manufacturing companies with easy access to Digital Twins, which they can use to streamline the manufacturing process, make predictions about expected machine failures and predict maintenance needs. The "digital product brain" stores data over the entire life cycle of a production line or machine., it becomes possible to adapt, set up, and dynamically monitor machines/production lines as needed for very specific manufacturing tasks.
The DIGITbrain project builds on previous successes and is deeply rooted in the innovation ecosystem of the I4MS project CloudiFacturing and the industrial platforms FIWARE and IDS.
Collaboration, Orchestration and Automation
Empower your team to do a great job.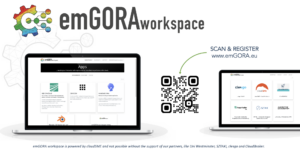 Asset Creation refers to adding new building blocks to the DIGITbrain Solution. Asset Publishing refers to exposing those on the public marketplace,
Read more…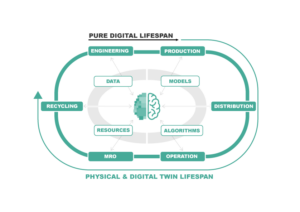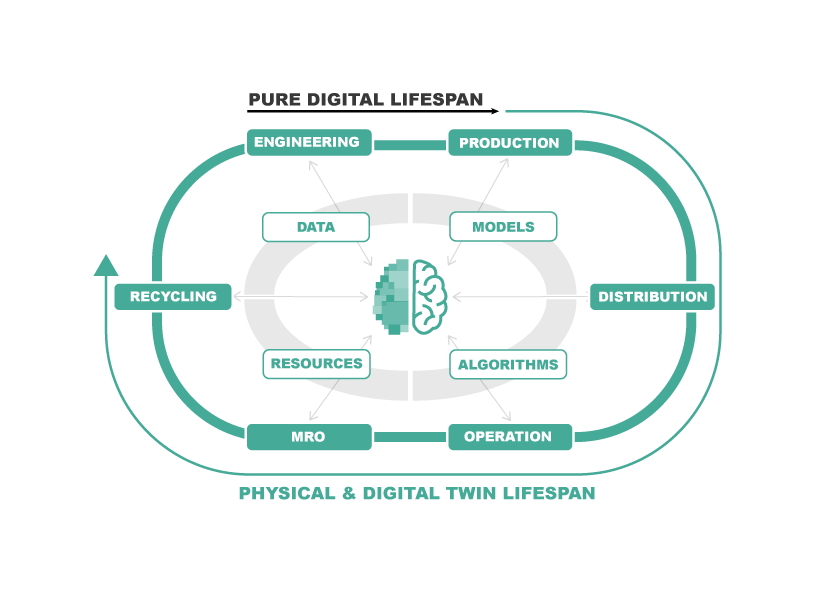 DIGITbrain Solution: A Comprehensive Path to Digital Twins We are thrilled to announce a major upgrade to our workspace that will undoubtedly
Read more…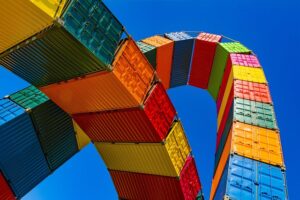 EOSC DIH and cloudSME Collaboration Utilizing EGI Infrastructure Collaborations between research institutions, commercial partners, and digital innovation hubs, like the EOSC DIH,
Read more…
Let's stay in touch and subscribe to our newsletter