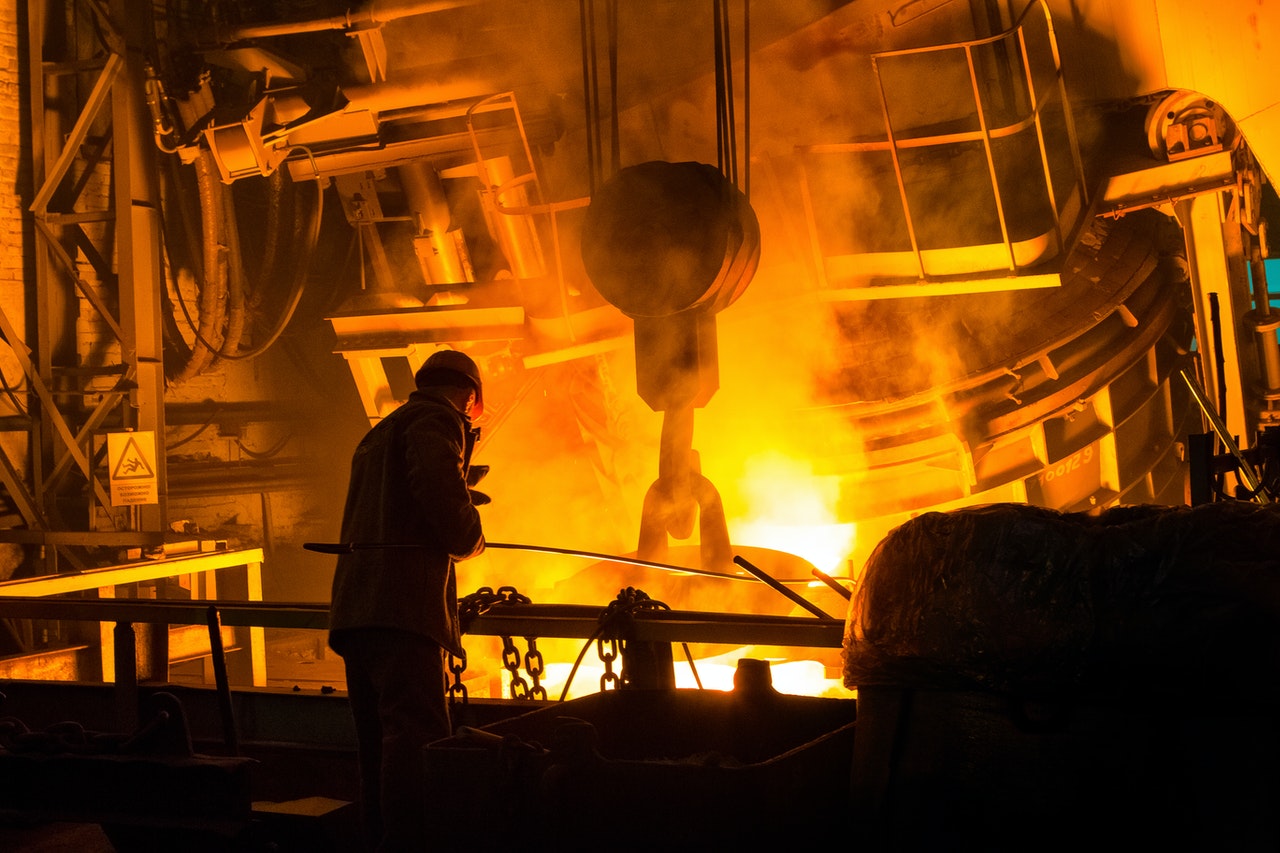 Let's go! It's time for smart manufacturing!
IT'S NEVER BEEN EASIER TO TEST BEFORE INVESTING.


Why cloudSME ?
We provide transparent advice and support driven by sustainable relationships with European innovators and companies that focus on solving specific business problems. Off-the-shelve solutions, dynamic infrastructures, software development and other solutions of stunning European innovators. Get some extra power and back your team with our network of science and industries experts from Europe.
Collaboration, Orchestration and Automation
Empower your team to do a great job.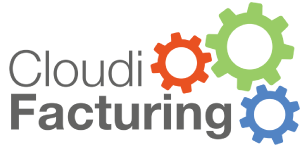 This EU Project aims to optimize production processes and producibility, leveraging online factory data & advanced data analytics and thus will contribute to the competitiveness and resource efficiency of manufacturing SMEs and the vision of Industry 4.0 & the circular economy. A major outcome will be the CloudiFacturing Digital Marketplace.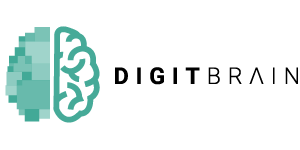 DIGITbrain is an EU innovation program, aiming to give SMEs easy access to digital twins. Therefore, it will build on CloudiFacturing Technology, providing a standards-based platform for manufacturing. cloudSME, being the future operator of the CloudiFacturing Digital Marketplace, will support the project.
Let's stay in touch.
Subscribe to our newsletter and get updates on the latest products, research findings and exclusive promotions.