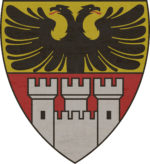 Technology-Center Duisburg
Tec Tower
Bismarckstraße 142
47057 Duisburg-Neudorf
Our vision is to provide vendor independent cloud technology to support the sustainable growth and digitalization within Europe as well as to increase its competitivness in the worldwide economy.
"Go Digital!"
Accelerating digitalization and its benefits in the economy by developing customized software and middleware solutions perfectly serving the needs of the business.
"Computing Resources everywhere"
Secure seamless access of computing resources on demand. Where ever you need it - Europe, Asia, Africa...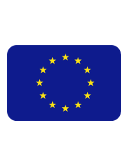 cloudSME project
2013 - 2016
The cloudSME project was funded by the European Union under grant agreement No: 608886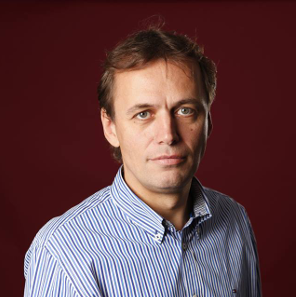 Tamas, Chair of Advisory Bord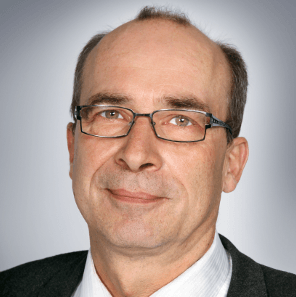 Andreas, CEO & Co-founder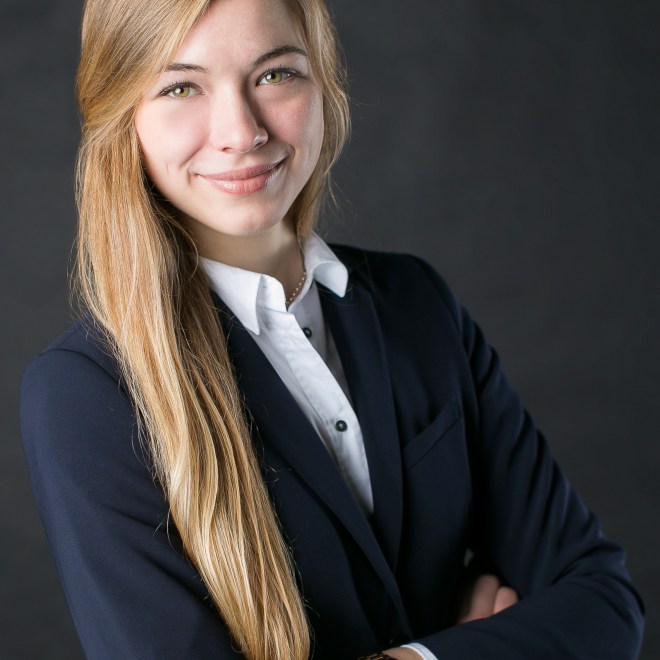 Liza, Marketing
Olivia, Communication-Assistance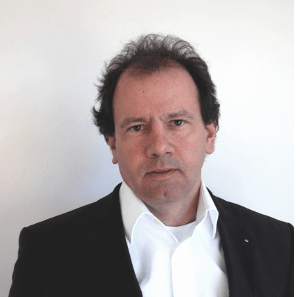 Nichola, CTO
Ben, IT Project Assistance