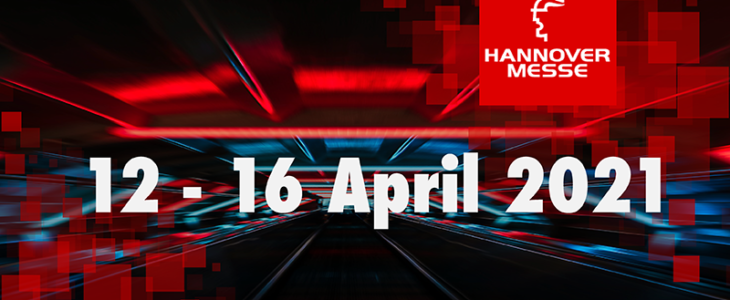 We are taking part in the joint stand of the land of North Rhine-Westphalia on the Hannover Messe 2021 Digital Edition. Hannover Messe Digital Edition is the premier knowledge and networking platform for the manufacturing industry, the energy sector and logistics. Under the guiding theme of "Industrial Transformation", visionaries from the industry present their technologies and ideas.
Processing power of any cloud available at a touch
The increasingly networked world is creating unprecedented forms of cooperation and strategies, and data is creating unlimited opportunities for companies. Through the use of tuned technologies, problems with machines, product quality, processes and good KPIs become manageable. Machine learning, artificial intelligence and supercomputer processing power available at the touch of a button, these developments hold great potential for those who can adapt to the pace, spot the right trends and find the right partners for API engineering, AI algorithms, digital twins, Kubernetes...
Go online and connect with us
Visit our stand at the joint booth of the state of North Rhine-Westphalia and discover native cloud technologies operating independently of providers and vendors. Based on the knowledge of our technology experts network, our partners profit from the greatest possible flexibility and security. A visit to the joint stand of the state of North Rhine-Westphalia is definitely worthwhile!
Thursday - April, 15 2021
Not able to attend?
Connect with us and schedule a meeting with us for your personal demo after the Hannover Messe!
Get 100k funding for your digital twin.
Apply with your digital twin manufacturing use case team on DIGITbrain.eu and start an exciting journey within the I4MS environment.
Connect with us and get a free ticket!
Get in touch with Andreas or Liza.