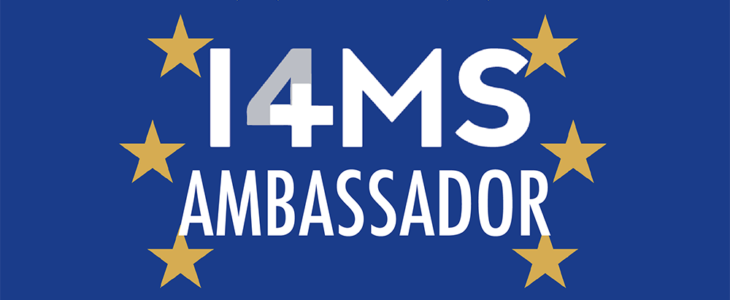 We are proud to announce that Andreas, our CEO, is one of the new I4MS ambassadors! Since 2013 Andreas is engaged in European research projects and accompanied several companies on their path to cloud-based innovations and participated in three different projects out of the FP7 (cloudSME project) and Horizon 2020 programme (Project COLA and CloudiFacturing).
European initiative to digitalise the manufacturing industry
In 2016, Andreas and some former cloudSME project members founded the cloudSME company, driven by the clear vision to navigate SMEs trough the fast-changing environment of industry 4.0 and connect them with the dedicated experts, from science and business, to find the best possible solution for their needs. Technology plays a big role in allowing one to be flexible and work more efficient.
As a neutral infrastructure service partner our platform is connected to several cooperating data centres in Europe, like the German OpenStack-Cloud.
What is your next step to decisively change how people interact with each other? We are here to help you - starting with the idea until we set up cloud infrastructure solutions allowing your employees and customers to work with the highest flexibility.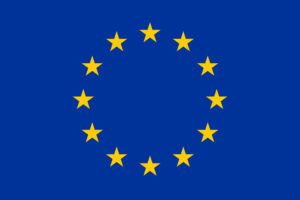 I4MS, ICT Innovation for Manufacturing SMEs, is a program promoted by the European Commission to expand the digital innovation of manufacturing SMEs in Europe. Ambassadors are experts in public funding, new technologies, digitisation and manufacturing from organisations.
Do you have questions?
Contact us.
Join the movement.
Connect with us.