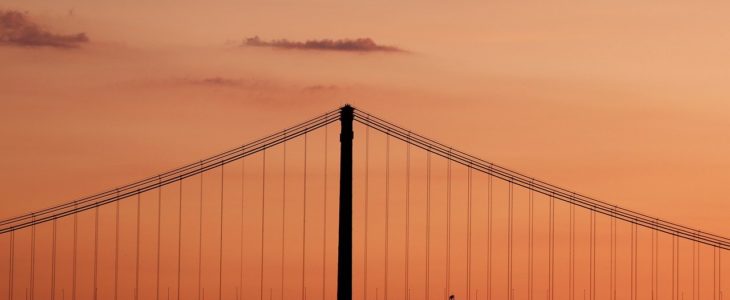 The rapidly increasing digitalization - keyword "Industry 4.0" - confronts existing companies with major challenges: new competitors, drastically changed business models, skills shortages, intersectoral cooperation and increasing pressure to innovate (costs, time to market) are just a few aspects that companies and industries have to deal with today.
And this is exactly where the work of ruhr:HUB GmbH comes in!
The ruhr:HUB is a joint initiative of six Ruhr area cities - Bochum, Dortmund, Duisburg, Essen, Gelsenkirchen and Mülheim - the ruhr: HUB is the central point of contact for the digital economy in the region.
We are happy to contribute to the ruhr:HUB community as a partner and are looking forward to a successful partnership!
Do you have questions?
Contact us.
CTA!?
Contact our sales team./ Go to. ...eu