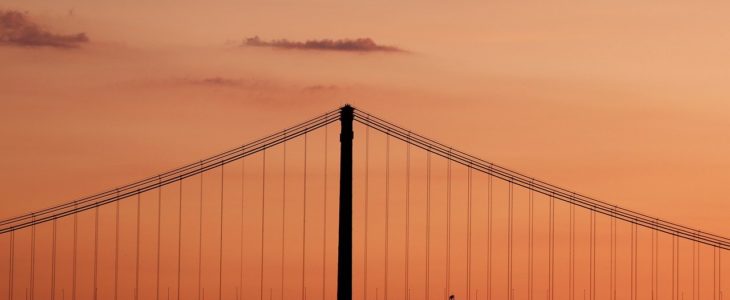 The main goal of the meeting was to align the requirements of the use-case and application partners with the next iterations from the technical development teams. The event was opened by a welcome speech from Dr Tamas Kiss providing an overview of the current status of the project's work packages and the overall accomplishments already achieved. Following that, partners from all use-case and application teams gave presentations about the current status of the use-cases and an outlook to upcoming tasks. The more than 20 partners attending the gathering achieved a comprehensive follow-up on the technical planning and integration and in preparing the next releases of Project COLA's cloud computing orchestration platform MiCADOscale.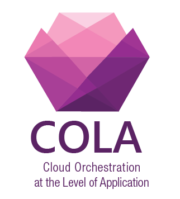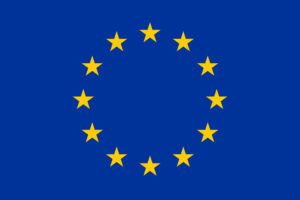 The COLA project was launched in January 2017 and will run until June 2019. COLA is an Innovation Action [project ID: 731574] initiated and supported by the European Commission's HORIZON 2020 Programme. The next COLA meeting will take place in Cracow, Poland, in September 2017.
Do you have questions?
Contact us.
CTA!?
Contact our sales team./ Go to. ...eu