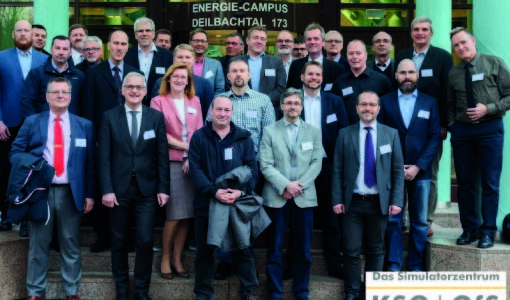 The second Simulator User Conference took place on March 14th-15th. at the German Simulator Center KSG | Gfs, in Essen, North Rhine Westphalia. We were invited to present our cloud portal technology and its benefits, like the secure execution of cloudified software solutions.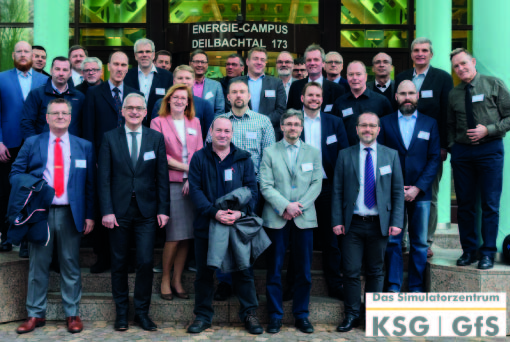 The participants of the two-day conference gave a deeper insight into emerging trends in the simulation industry and the latest technology from GSE Systems. The focus was the binomial digitalization and simulation, and how both can support industries to go digital. The possibilities spread from training, over maintenance, to plant optimization were outlined. It was a successful two-day conference together simulators users, managers, engineers, and other participants.
Cloud Cluster Portal Technology
Andreas presented our "Cloud Cluster Portal Technology" and explained its heritage, how it was developed and how it simplifies the software-, and user management as well as the automated cost tracking and invoicing. Additionally, CloudiFacturings Digital Marketplace and second wave of the Open Call were announced and shown how interested parties can participate.

The Simulator Centre of KSG | GfS in Essen has provided simulator training for licensed staff in German and Dutch nuclear power plants for more than 40 years.
Manufacturing as a Service
Discover the new way to manage manufacturing supply chains and acquisition of orders with DIGITbrain.