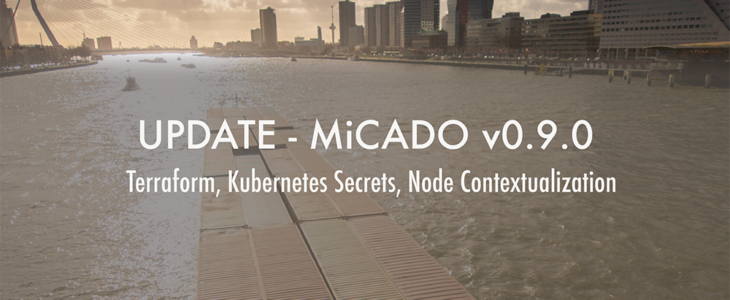 MiCADOscale is the auto-scaling framework for Docker containers, orchestrated by Kubernetes and its community just released the next version! MiCADOscale v0.9.0 comes along with improved node contextualization, credential handling (K8s Secrets) and a new orchestrator!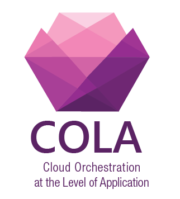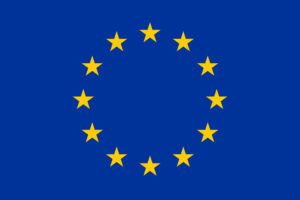 Do you have questions?
Contact us.
Need a quotation for MiCADOscale?
Contact our sales team.